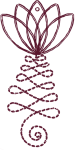 Experiencing relationship difficulties can be very stressful and upsetting, and may leave you questioning your relationship. One of the biggest conundrums people go through is figuring out how to honor and be their own unique and authentic individual selves, while being part of a relationship and connecting with others. Conflict is normal, so it doesn't necessarily mean that you are not right for each other or that it is the end of your relationship. I believe that how a couple deals with conflict is what matters most.
It takes couples an average of six years of discord or disconnection before they seek help. Whether you have been feeling stuck for a while, or have just noticed a new curiosity within your relationship, my hope is that you would listen to that voice inside of you that is wanting something different and reach out to someone you feel you resonate with. My role is to help you fulfill your specific relationship aspirations, whether I work with you individually or together. I aim to do that by supporting you through firstly gaining insight into and clarity about who you are and what you want, secondly, achieving a genuine understanding of each other, and thirdly, implementing the changes you are looking for or learning to adapt to what can't change.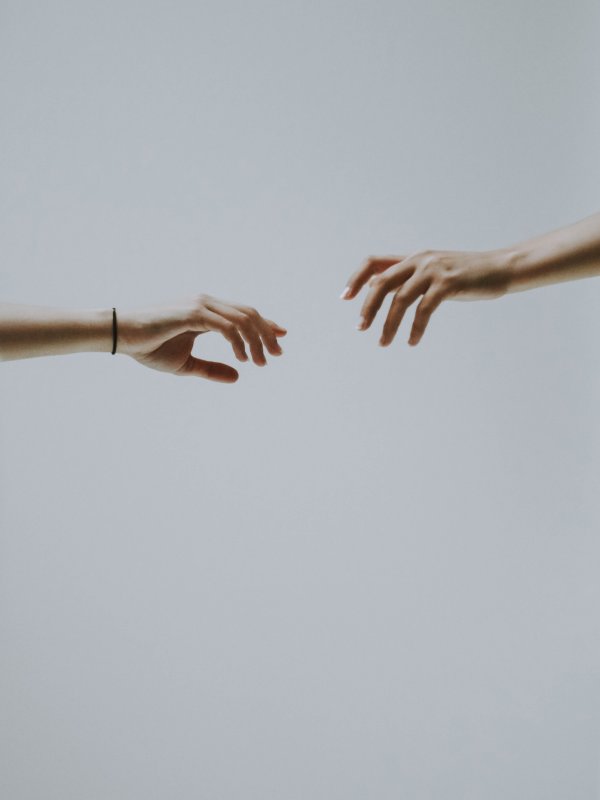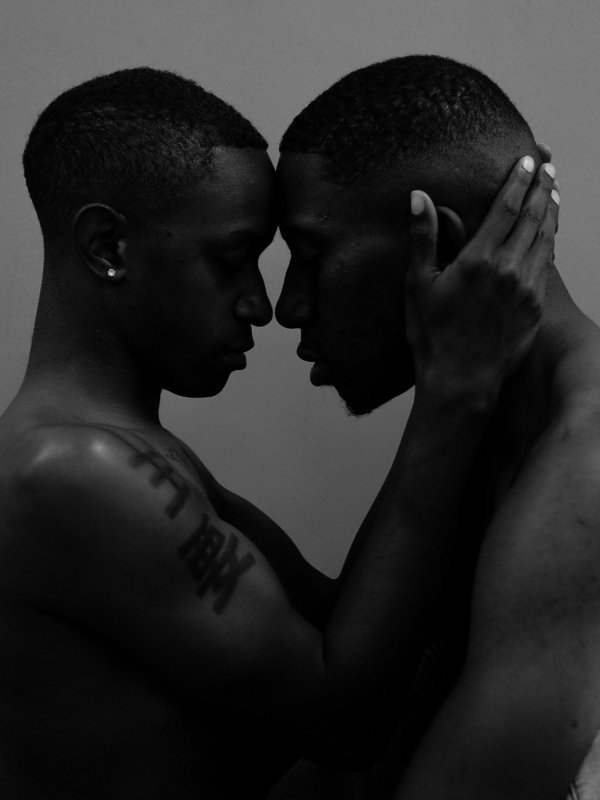 Sex can be very meaningful, in different ways, to different people. For some, it is a way to express certain parts of themselves, or a way to connect deeply with their partners. It can also be a space where people can truly let go, be in the moment, and experience pure pleasure. When interruptions happen during sex either on the physical, mental, or emotional levels, that could lead to sexual difficulties, which may leave people feeling ashamed, inadequate, anxious, and lonely.
If you are experiencing challenges with desire, arousal, orgasm, intercourse, or simply wanting to explore and express yourself more fully sexually, we can work together to guide you through your journey of self-awareness and creatively finding ideas for you to get there.
My training and experience are focused on relationship and sexual difficulties, which means that this is the area I'm most comfortable with and skilled at. I do not provide any medical assessment or treatment. If there are matters that are outside my field of expertise, medical issues, or more severe psychological issues that come up, I will make the necessary judgment and may need to refer you to a relevant medical or mental health professional.
Workshops I offer can be presented to small or large groups, are tailored to fit the needs and objectives of the organization or group, and can be offered to the public, or accommodated to private institutions and companies. My vision is to be able to instill sufficient knowledge and create enough change, in order to make a positive impact on people's relationships on a larger scale. If we improve the environments at home, we can create healthier individuals and families, and therefore a happier world.
I aim to do that by providing education, suggestions, and experiential opportunities for you to learn how to deepen and strengthen communication, how to build a foundation for intimacy, and how to bond with your partners in a meaningful way through daily practices. Some of the workshops will also include movement-based or nature-based activities that help the couple build trust, enrich their relationship, and bond. Additionally, some of my workshops offer core components that promote intimacy such as mindfulness practices, sensual touch, and active listening.
Whether you are an organization looking to offer this to your staff, or an individual searching for a way to gain new insight into your relationship and experience something fun together, this is one way you can do your part in helping the world become a happier and healthier place!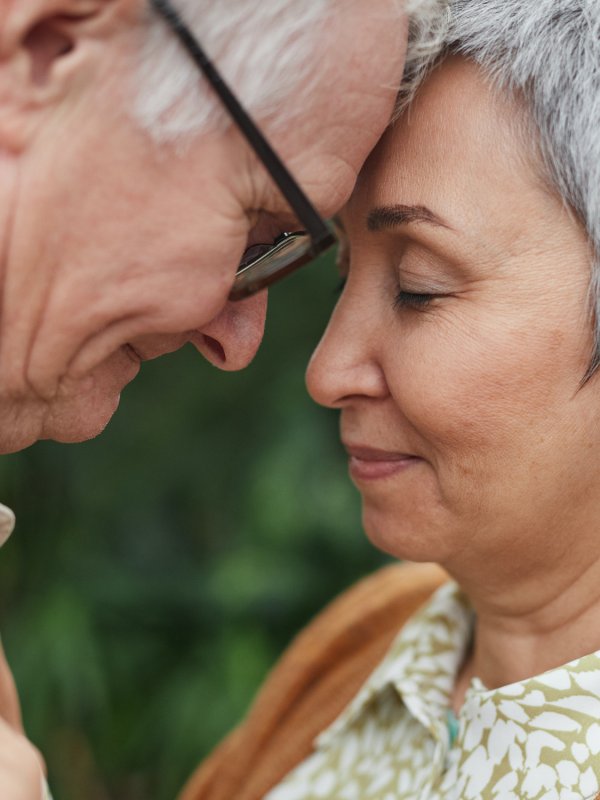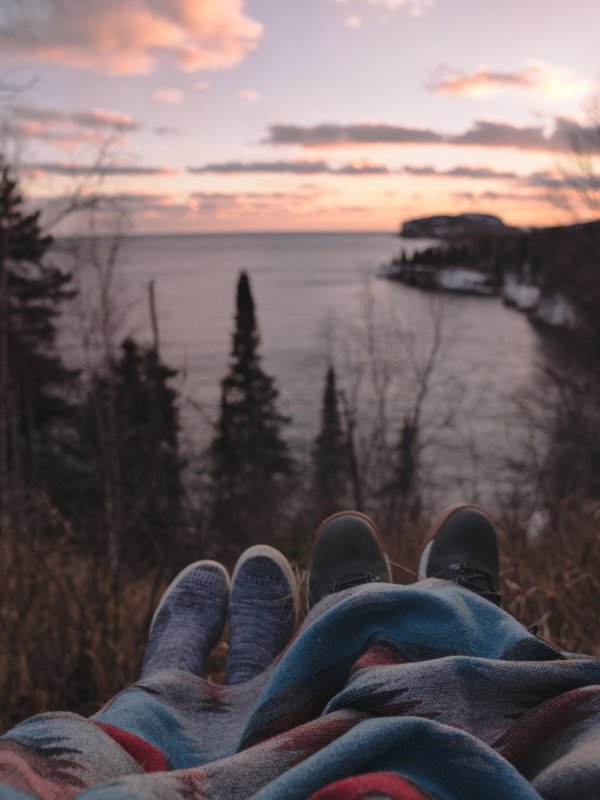 Our retreats run over a few days and are filled with collaborative experiences led by myself and my team. Each day will involve different practices that promote learning new skills to strengthen your relationship, communicate more effectively, and connect deeply, in addition to movement and experiential activities that help a couple bond.

If you are looking for a more in-depth and private opportunity to delve into your relationship and connect, then our couple's intensive is for you! Our team has very thoughtfully created a series of unique and powerful experiences that will help you and your partner gain more insight into your relationship dynamics and create authentic shifts. Our intensives are also tailored according to each couple's specific needs.
Our couple's retreats and intensives are perfect for couples who are in committed relationships (married or not) who value growth and want to revive and strengthen their connection while doing something fun together. We strongly encourage couples that have recently decided to commit to each other (just got engaged couples and newly-weds) to participate in these experiences so that they can learn the necessary skills to build a solid foundation for their future together. Nonetheless, even couples who have been together longer (for example, if you have kids, or are retired, or your kids just left home), our retreats and intensives will give you plenty of opportunities to learn new things about each other, deepen your love, and create more intimacy.
I am also available to individuals and organizations looking for a consultant for their products, educational services, employees, clients, or media queries.
Therapy
If coaching is not the way for you and you are looking for therapy, please visit Maha's therapy page.